6-Day First 22 Beneteau-On-Demand Bareboat Coupons - For Encinal Yacht Club members only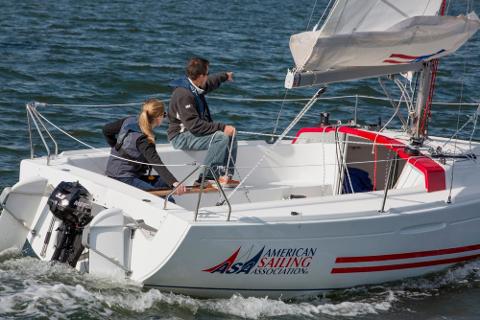 The Beneteau FIrst 22 On-Demand Bareboat Charter program allows you to buy a 6 days of use on our ASA 22 to use within a calendar year. You save $450 by buying a coupon book of uses. There is no time limit on the hours of use on the day you book, and you can book any day of the week. Take your sailing skills to the next level by practicing using the affordable and flexible offering.

Buy your coupons and redeem on-line when your schedule permits.